Are animated banners better than static banners? Both banner types have their advantages and shortcomings so it's important to understand when it's appropriate to use either static or animated banners. We'll show you whether you need static or animated banners!
First of all, let's look at the pros and cons of using both animated and static banners. So, what is the difference?
Static banners:

Pro +
Cost effective
Less likely to clash with other content
Instantly deliver all relevant value
Little programming knowledge
Short loading time/ More visibility
Con -
No interaction
Less Content
Lower CTR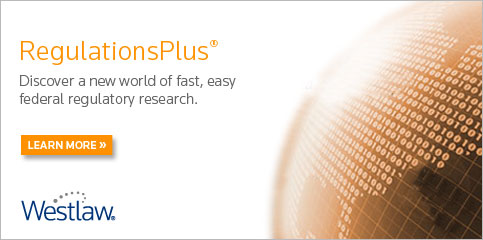 A static banner is a great choice if you have a simple message and an eye-catching image. Creating static banners is cost effective and fast and doesn't require any coding knowledge to implement. However, on average, static banners have a significantly lower CTR than animated banners. So, if you;re looking for the best CTR, there is no way around animating your banner sets.
Animated banners:

Pro +
Eye-catching
Can even be interactive
Has room for more content
Higher CTR
Con -
Can take long to deliver relevant value or content
Requires coding skills to create
Animations might clash with other web page content
Takes more time to create
On average, animated banners have a 7% higher CTR than static banners according to a study conducted by Rocketfuel. Animations are perfect for catching the eye of your audience. It's important to be noticed; otherwise your banner will simply be overlooked. As a rule of thumb, always add animations to your banner ads. A little extra effort can go a long way to improving your CTR.
If you are thinking about using animated content, you should check out our blog article "static vs. animated banners". This article will help you improve your animation timing to deliver the highest possible CTR for your banner.
Create great animations with no coding knowledge
You want to create animated banners but are missing the needed coding knowledge? Bannerwise makes it easy to add eye-catching animations to you banners sets and increase your CTR with just a few simple clicks. Use our 14-day free trial and create your own animated HTML5 banners with no coding knowledge today. Stop creating static banners and start creating your own animated eye-catching content.